Baldface Out Back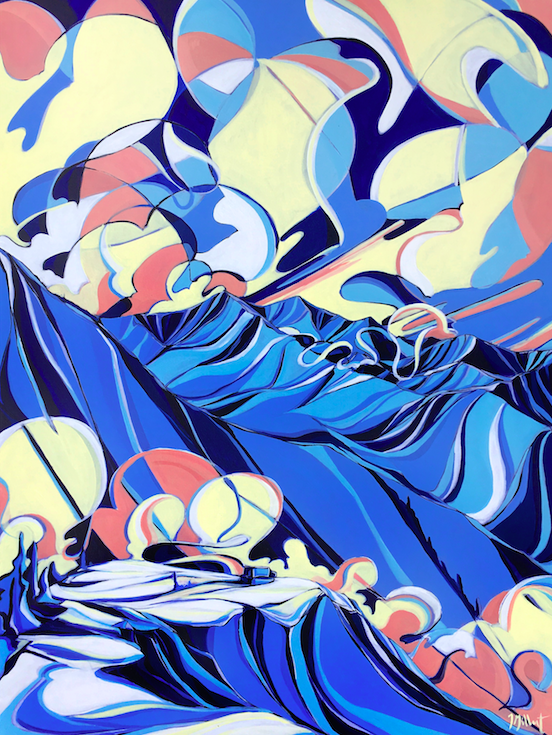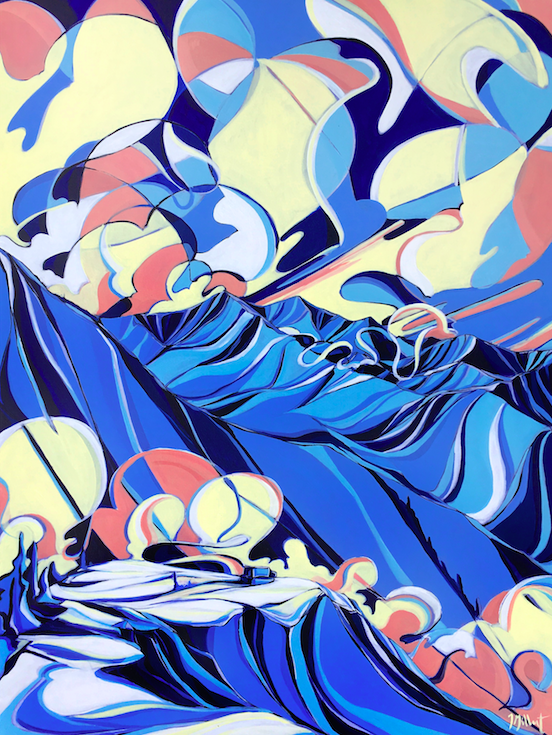 sold out
Baldface Out Back
. Baldface Out Back .
Acrylic on Canvas :: 30" x 40" x 1.5" :: 2018
The cat climbs from Baldface Lodge and heads out for the day. Usually it's snowing so hard you can't see more than a few meters in front of you. If you're lucky, you'll get to see what the terrain has to offer on the surrounding peaks.