Baldface Zig Zag Sunset - Single Line Drawing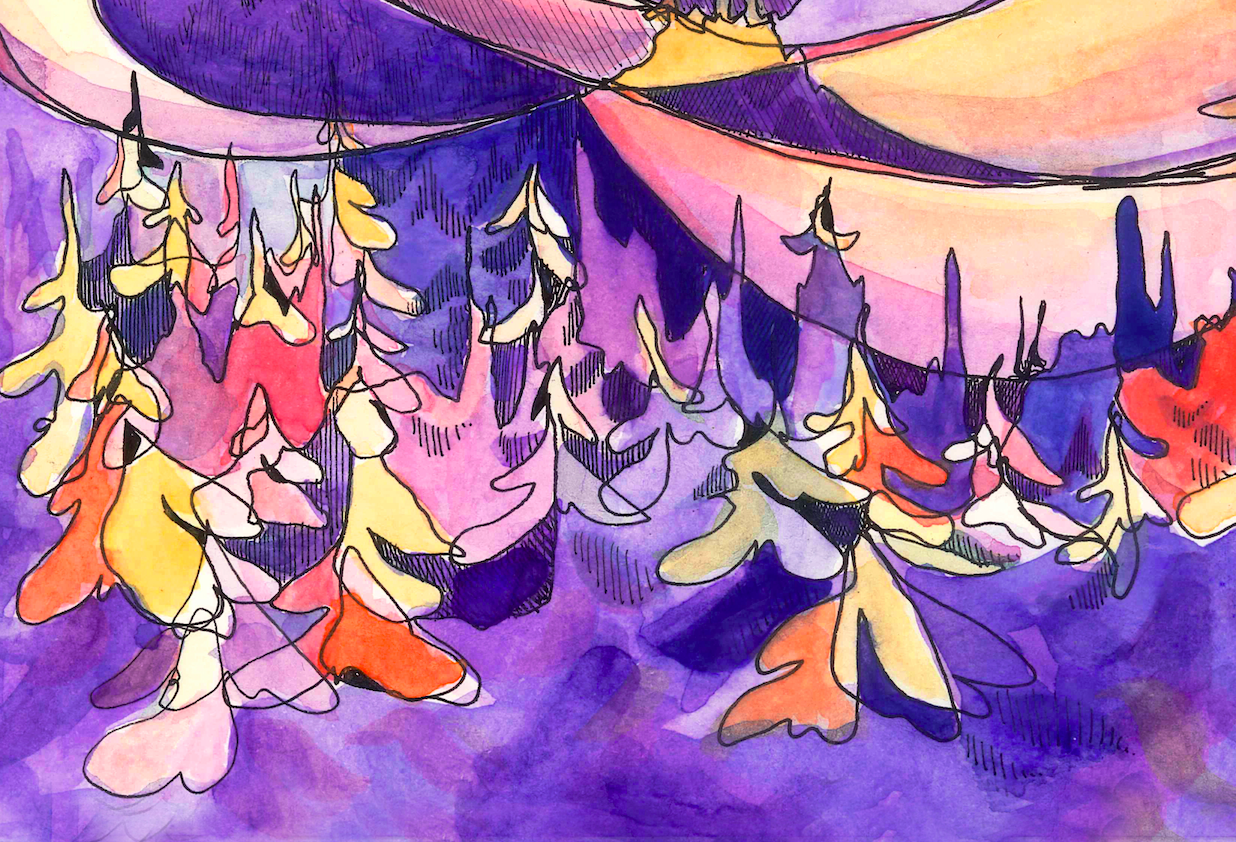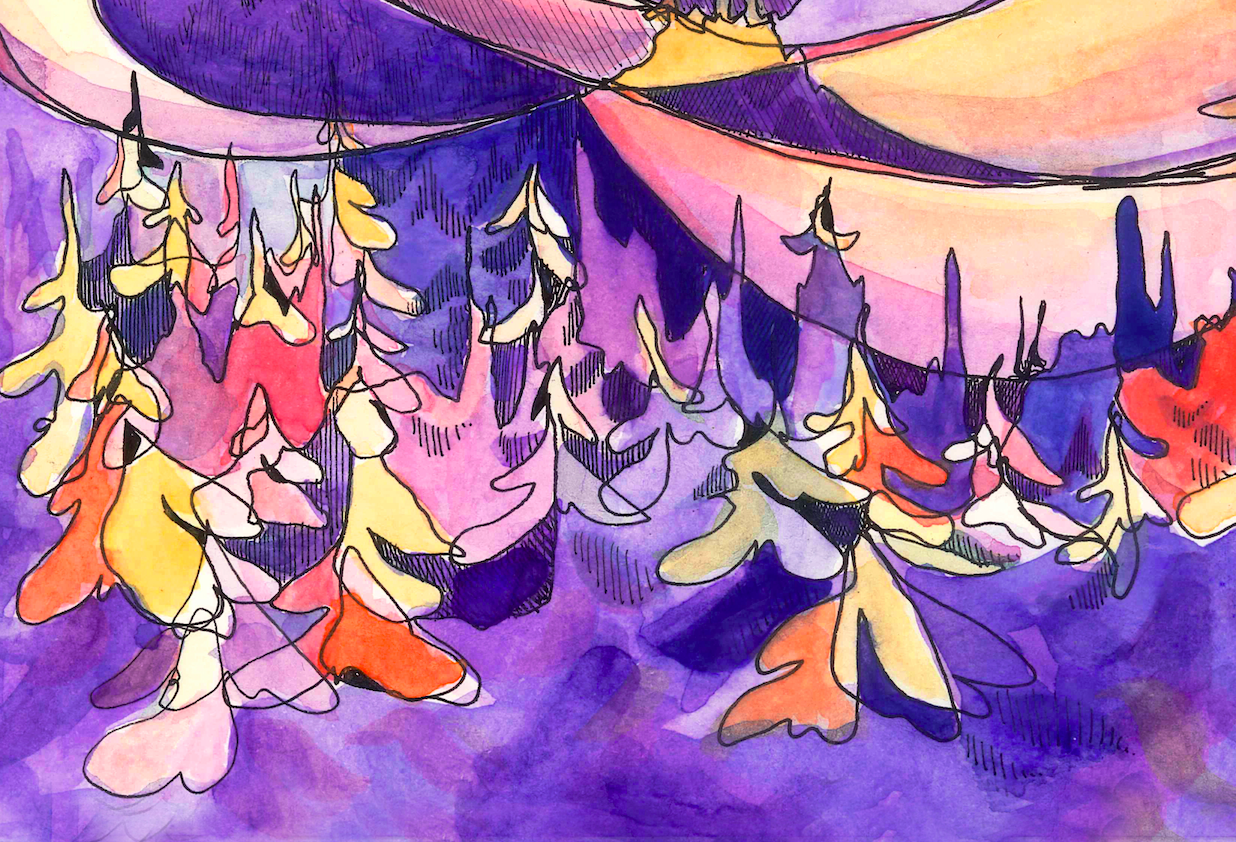 sold out
Baldface Zig Zag Sunset - Single Line Drawing
" Baldface Zig Zag Sunset - Single Line Drawing "
Ink and Watercolor on Archival Paper . 2017
Banked turns, forest flow, hips, and all the heckling - the Baldface Zig Zag Banked Slalom is quite the way to end an amazing winter season of snowboarding and skiing. Created with a Single Line, then filled in and refined with hatch marks and watercolor.
All Prints are Individually wrapped and sealed for protection against moisture. They are printed on bright white 210 gsm fine art paper, made from 100% cotton linters - eco friendly and archival.