Coast Mountain Sunsets : Framed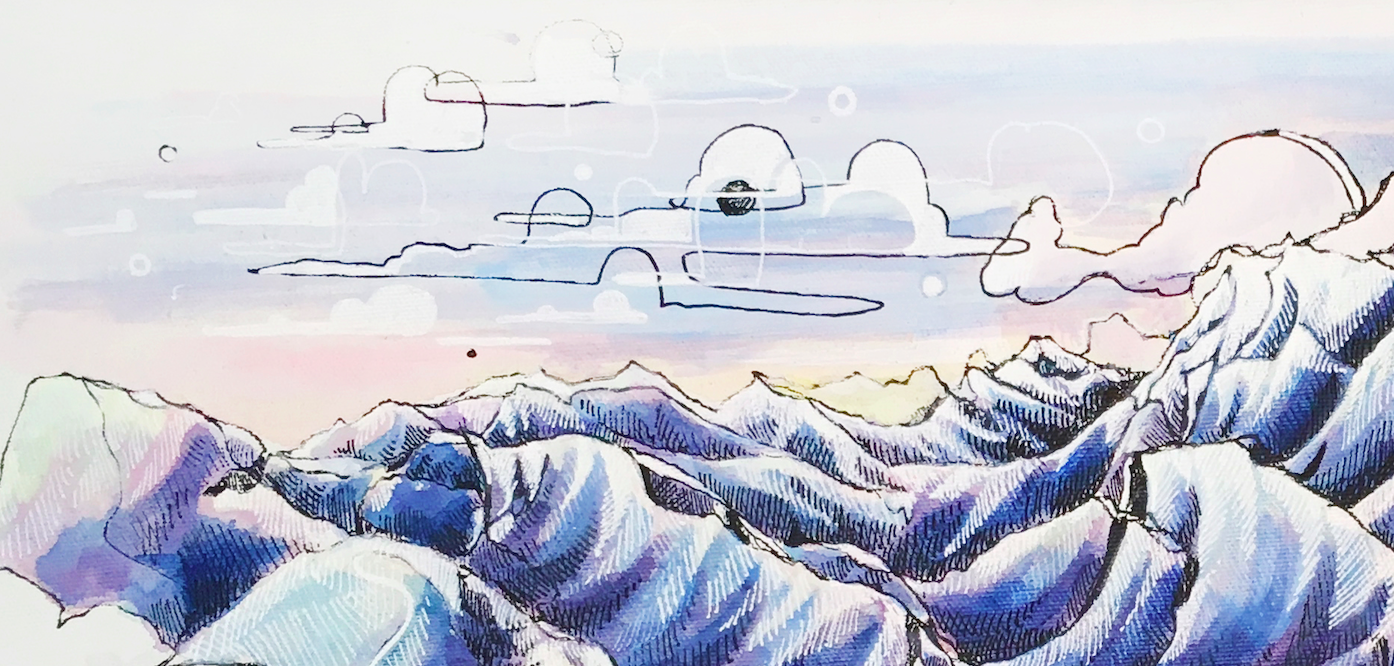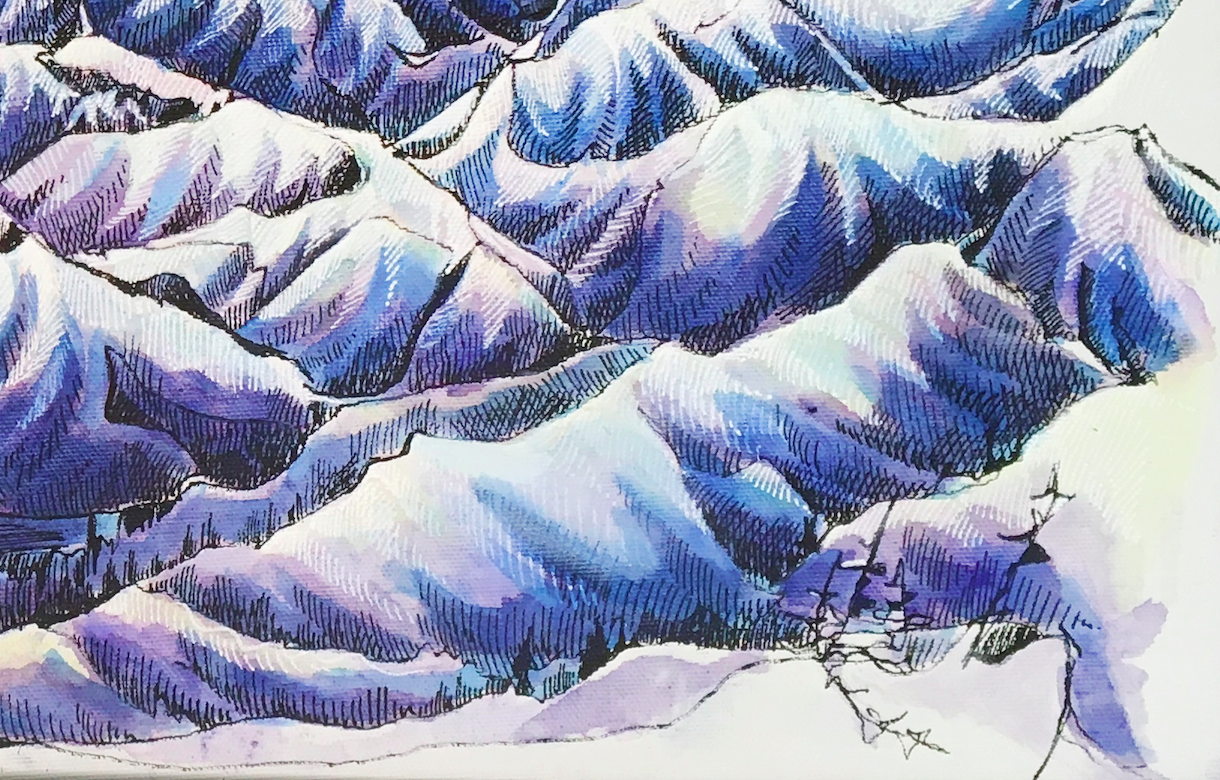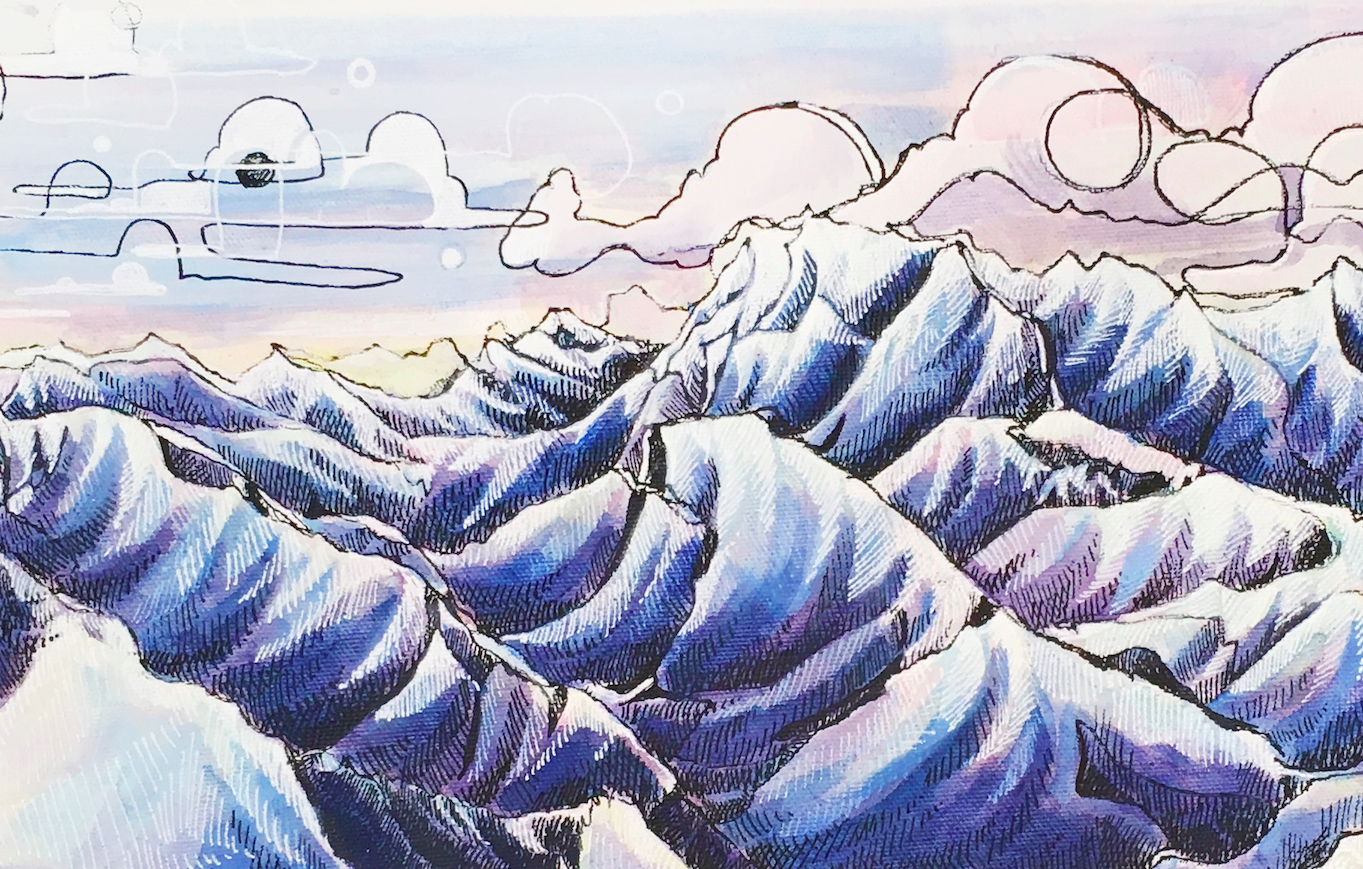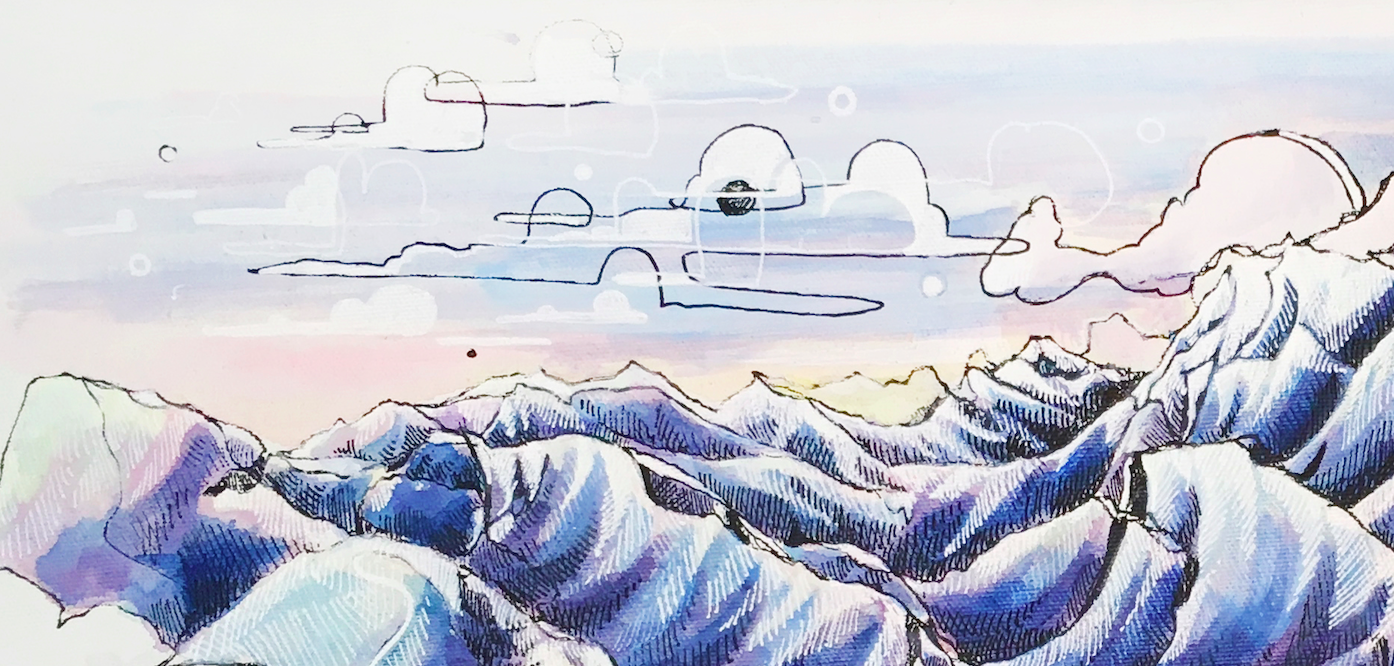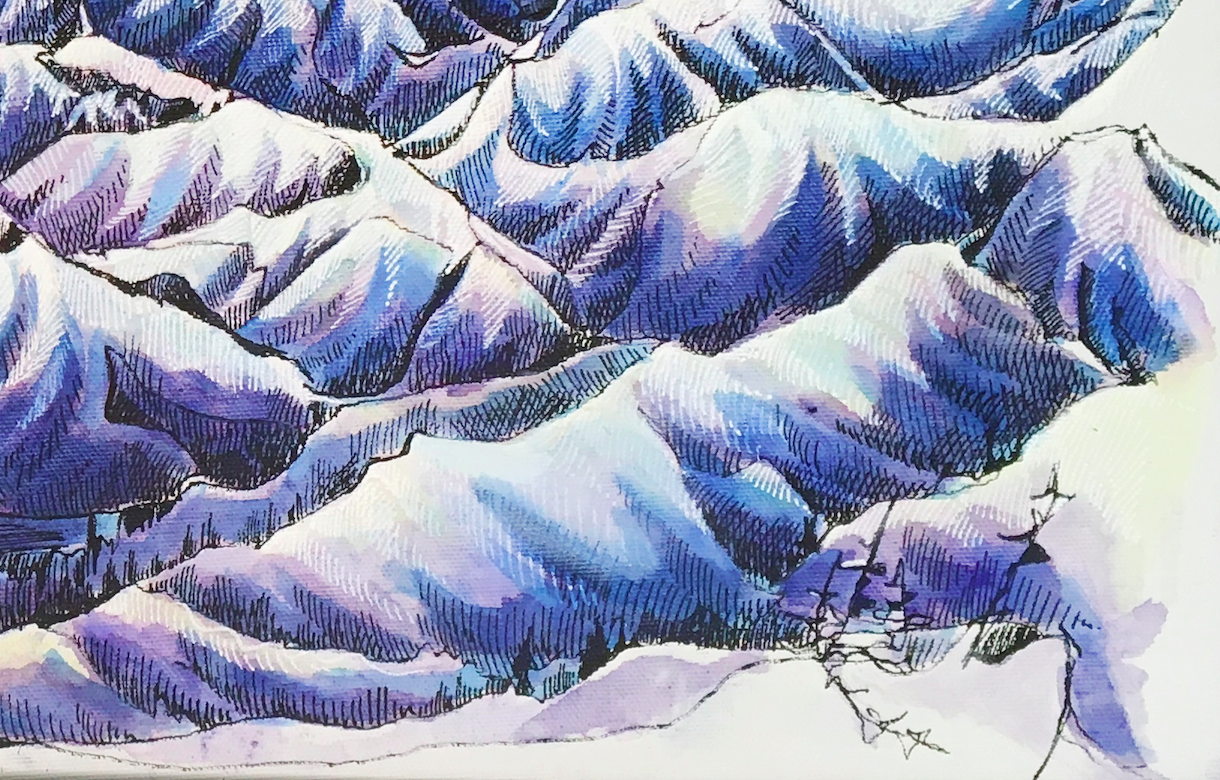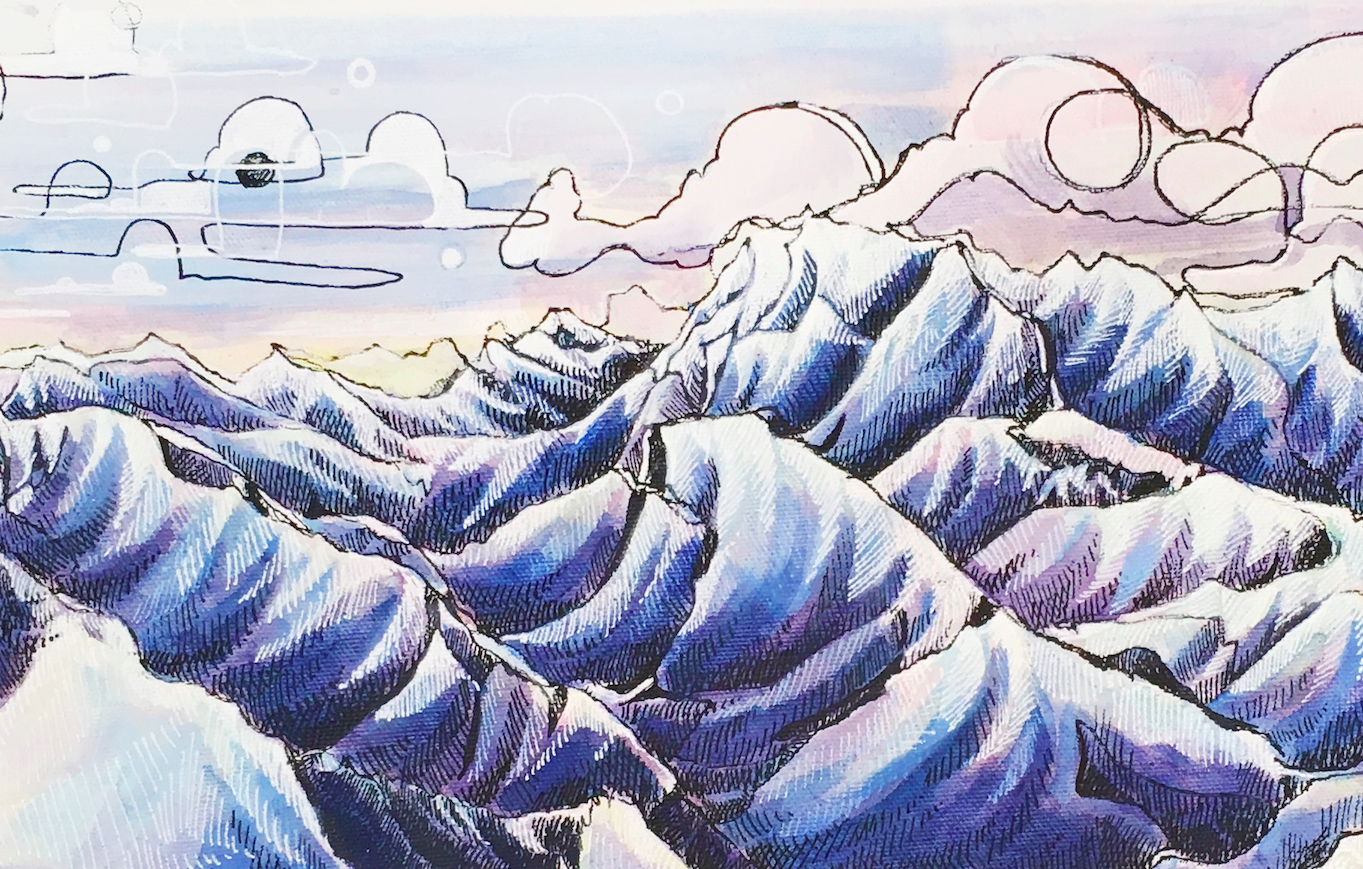 sold out
Coast Mountain Sunsets : Framed
" Coast Mountain Sunsets - Single Line Painting "
Acrylic on Canvas . 11" x 18" x .75" . 2017
Single Line Painting
SOLD : If you are interested in a similar artwork please contact me directly.
We gained the ridge on our splitboarding / skitouring trip to the Wendy Thompson Hut to watch the sunset over the coast mountains in the distance. I used my splitboard as an artist table and created this single line painting with an acrylic paint pen on a piece of rolled up, primed canvas. This place is magic.
This piece was created during on location at the Wendy Thompson Hut while splitboarding the terrain around the hut within British Columbia.