Descending Deer Pass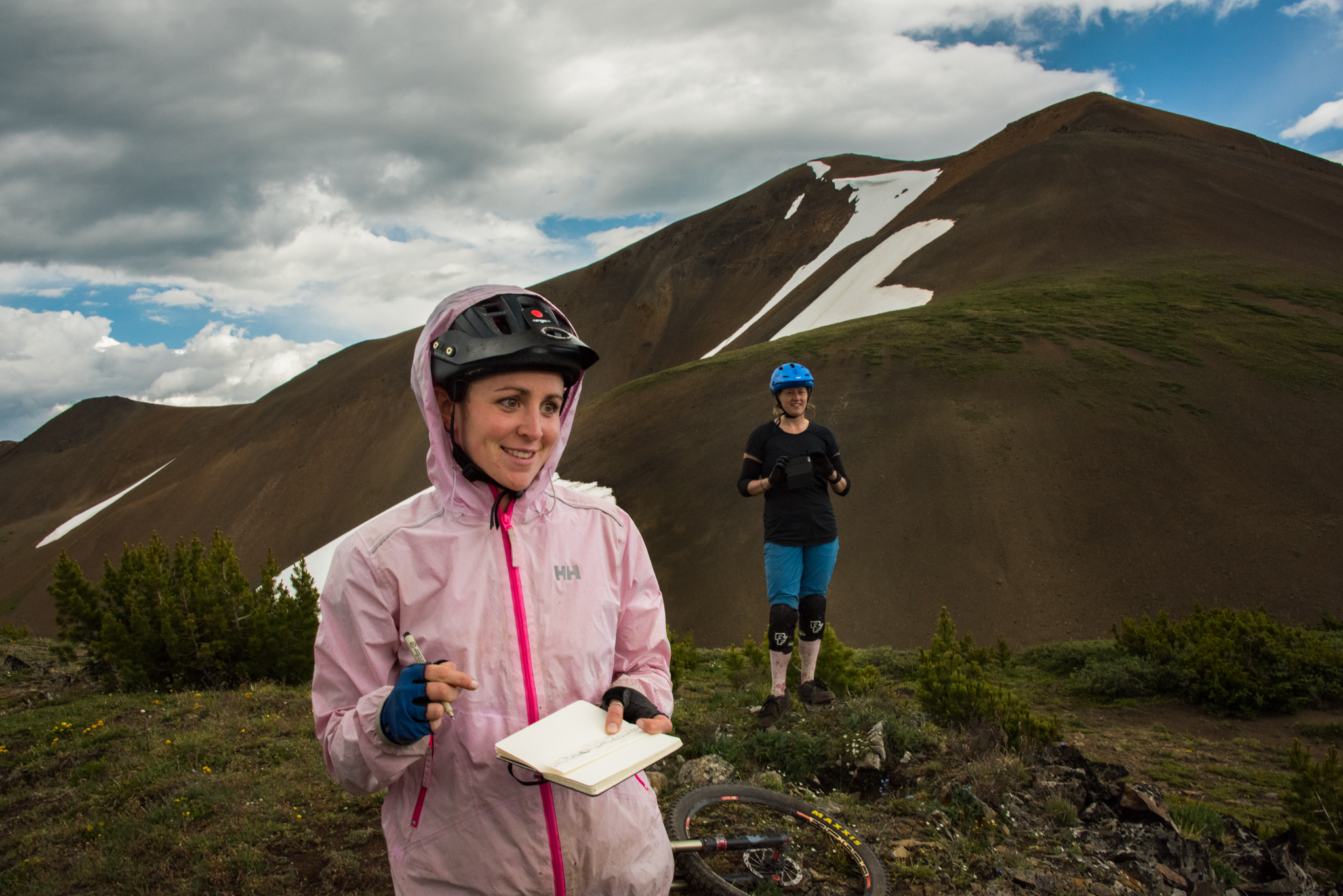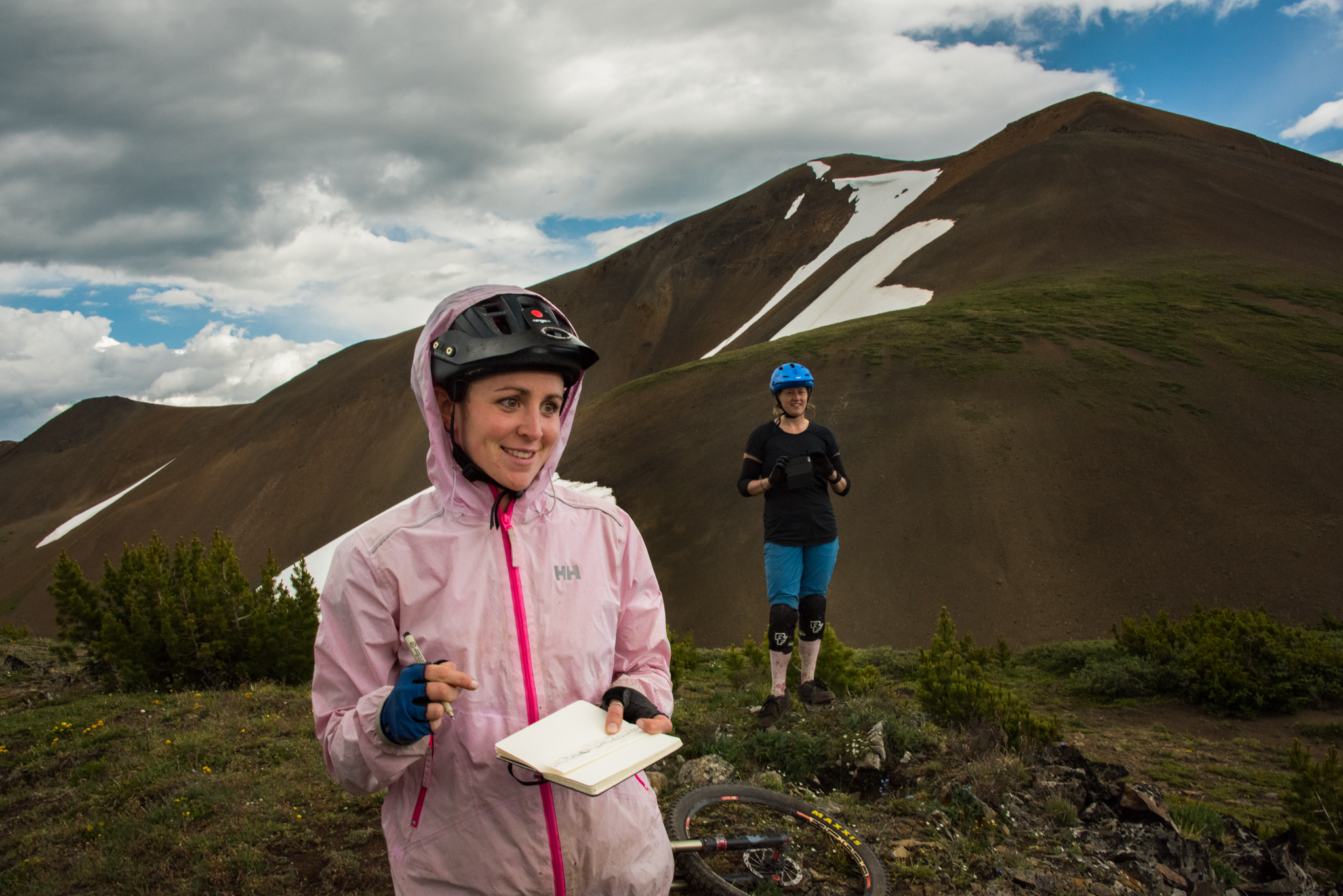 sold out
Descending Deer Pass
" Descending Deer Pass "
Ink and Watercolor on Wood Panel . 8" x 8" x .75" . 2017
Single Line Painting
SOLD : If you are interested in a similar artwork please contact me directly.
We spent a week mountain biking from our base camp in the Chilcotins at Spruce Lake. One of the days we decided to take on the adventure of pedaling (and pushing and carrying our bicycles) over Deer Pass for one of the most picturesque descents I have ever experienced. Having multiple days in the mountains meant I could create ample studies of the terrain that would lead to the creation of this finished artwork. 5 of us took on the challenge, and we all felt better for it. Here's to adventure.